At Malcore Central Vac's We Don't Just Sell Vacuums We Service Them To !
We have a Drop off and Pick up location in Fox Valley at Dalton Carpet outlet. 846 Northwest Hill Blvd Appleton, WI
If you are having problems with your beater bar brush for carpeting that makes it slow done then call Malcore's for a solution.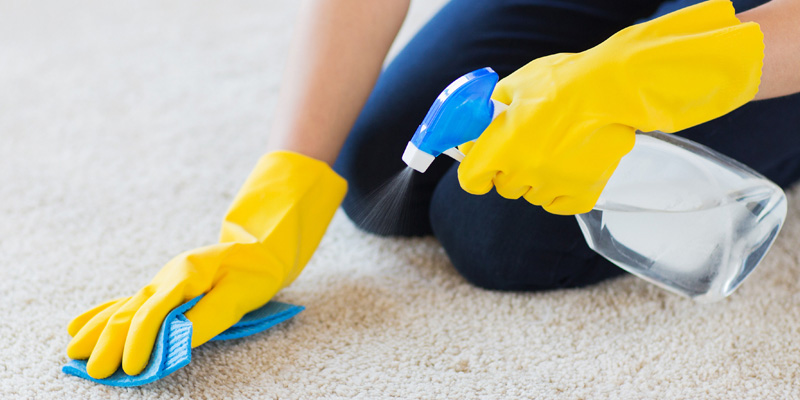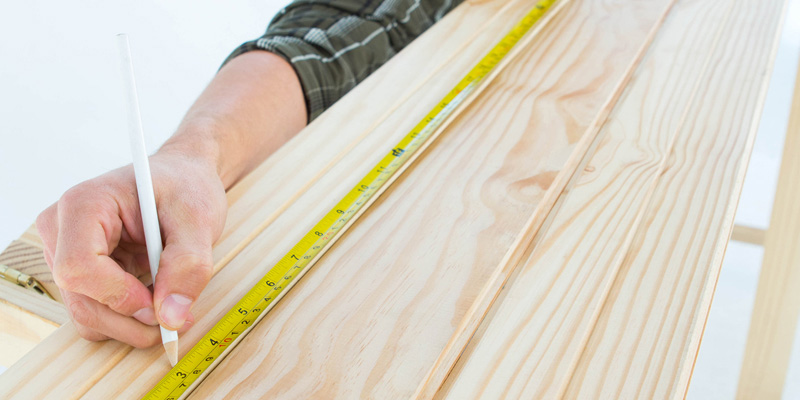 Maintenance
We clean and maintain all Central Vac Makes. There is no Central Vac that is maintenance fee. Systems should be cleaned out once a year including power heads.
What Is Our Maintenance?
A 21-point inspection of your system. That means we clean your Power Unit, inspect the motor, clean your attachments (Turbine Driven & Electric Power Heads), make sure your Inlets are working properly, and inspect all hoses and attachments. If any repairs or part replacement is needed, it is done onsite unless the part is not immediately available. 

Malcore's can also clean out the Central Vac PVC piping. We have special Tornado Power Wipes that get sucked throw each Inlet, which grabs the left over particles and debris inside the piping that could eventually cause a clogging. These wipes also deodorize your hoses, pipe and power unit.
Service 
At Malcore Central Vac's we service all makes of Central Vacuum Systems. If you have a plug, broken hose, System not working, etc. Malcore's can help fix 

it!
 We can also add Inlets, Vac Pans, and Vrooms to anyone's remodeled or finished house project . Whether you have a Vacuflo System or another name brand central vacuum system we can help you.
For service call 920-468-6598